New to our clinic? Read our new patient information to know what to expect on your first visit.
Welcome to our office!
Our team takes great pride in our welcoming, friendly culture with no corporate dental affiliation or ownership. We first and foremost listen to our patients and take time to clearly communicate any recommendations for optimal dental health.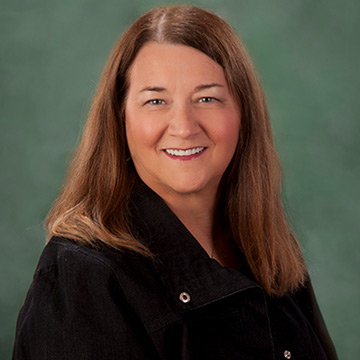 Kathy
Office Manager & Patient Advocate
Kathy has worked in the Omaha area for the last 35 years and has been employed in the dental field for almost 17 years. She loves going on road trips, antiquing, and doing crafts. Kathy lives with her dog, Teaque, a Wheaten Terrier mix. You will always find her with a cup of coffee in her hand! Kathy's favorite job is being a "Gamma" to her four grandchildren. She enjoys spending time with them as well as her three children.
Alicia
Office Manager & Team Advocate
Alicia graduated from Metropolitan Community College with her degree in Dental Assisting in 2008 and has worked since then in the west Omaha dental community.  She and her husband, Tony, have been married for eight years and have a son, Jesse, and daughter, Hadley. Their growing family lives in Elmwood, NE, and they enjoy camping, fishing, making homemade wine, and watching the Huskers.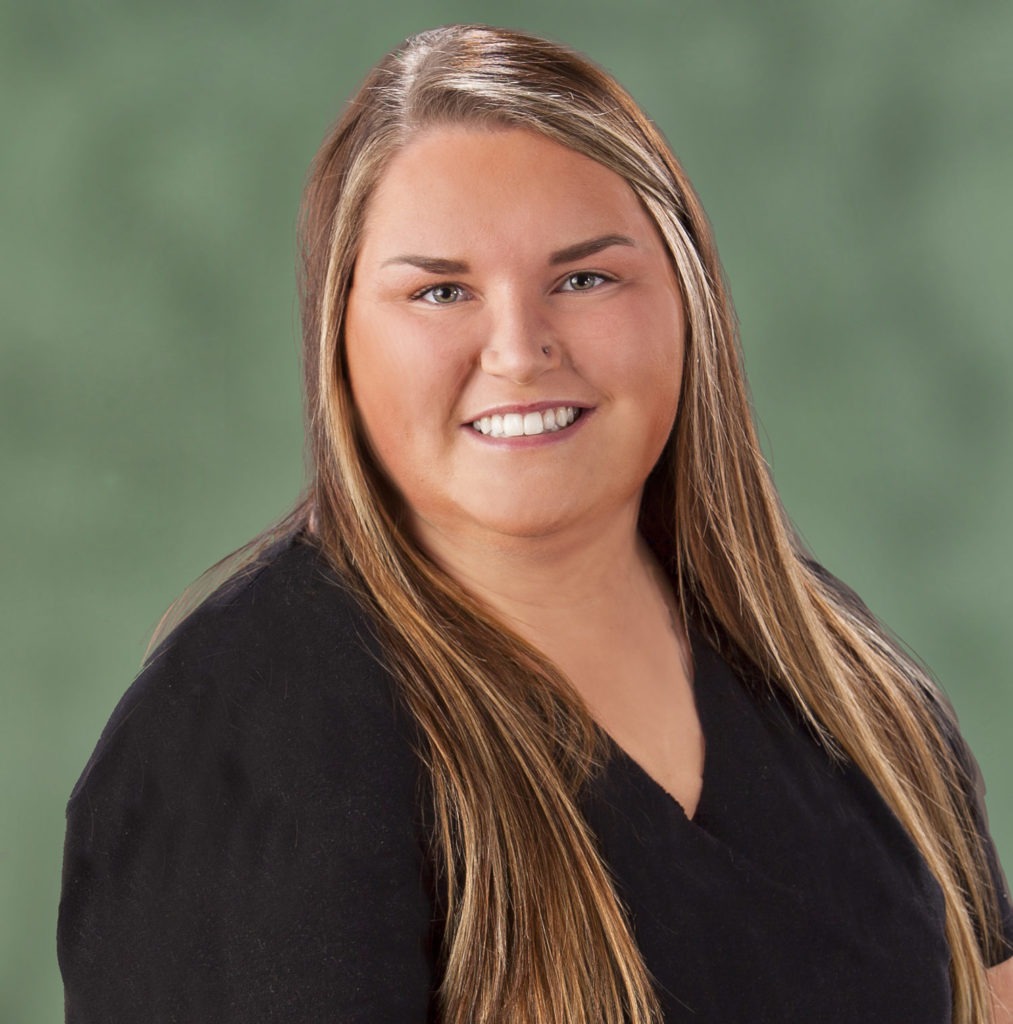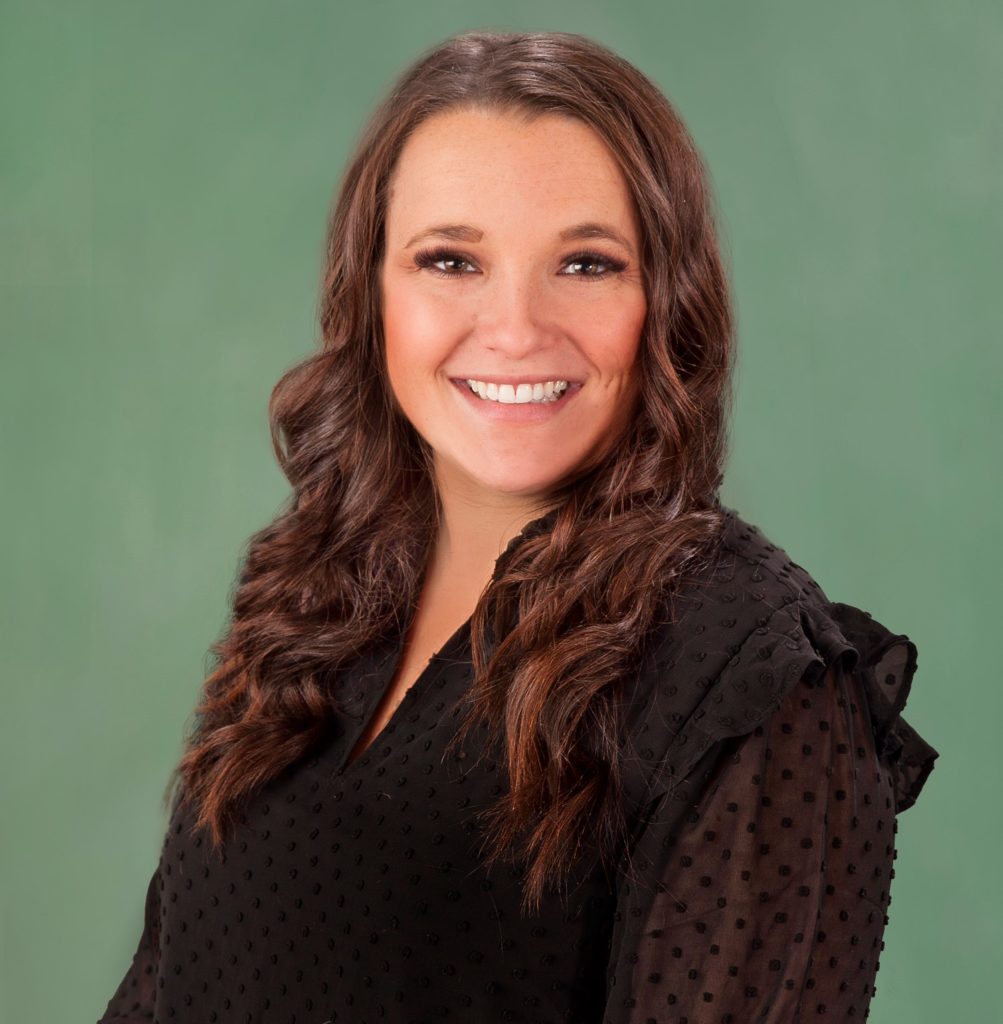 Taylor
Dental Hygienist
Taylor is originally from West Des Moines, Iowa. She was a dental assistant for five years before becoming a dental hygienist. She attended Des Moines Area Community College in Ankeny, Iowa and graduated from dental hygiene school in 2021. She and her fiancé are getting married in May 2022. Taylor enjoys spending time with her family, friends, and two dogs, Duke and Dash. Outside of the office you'll find her watching football and attending concerts.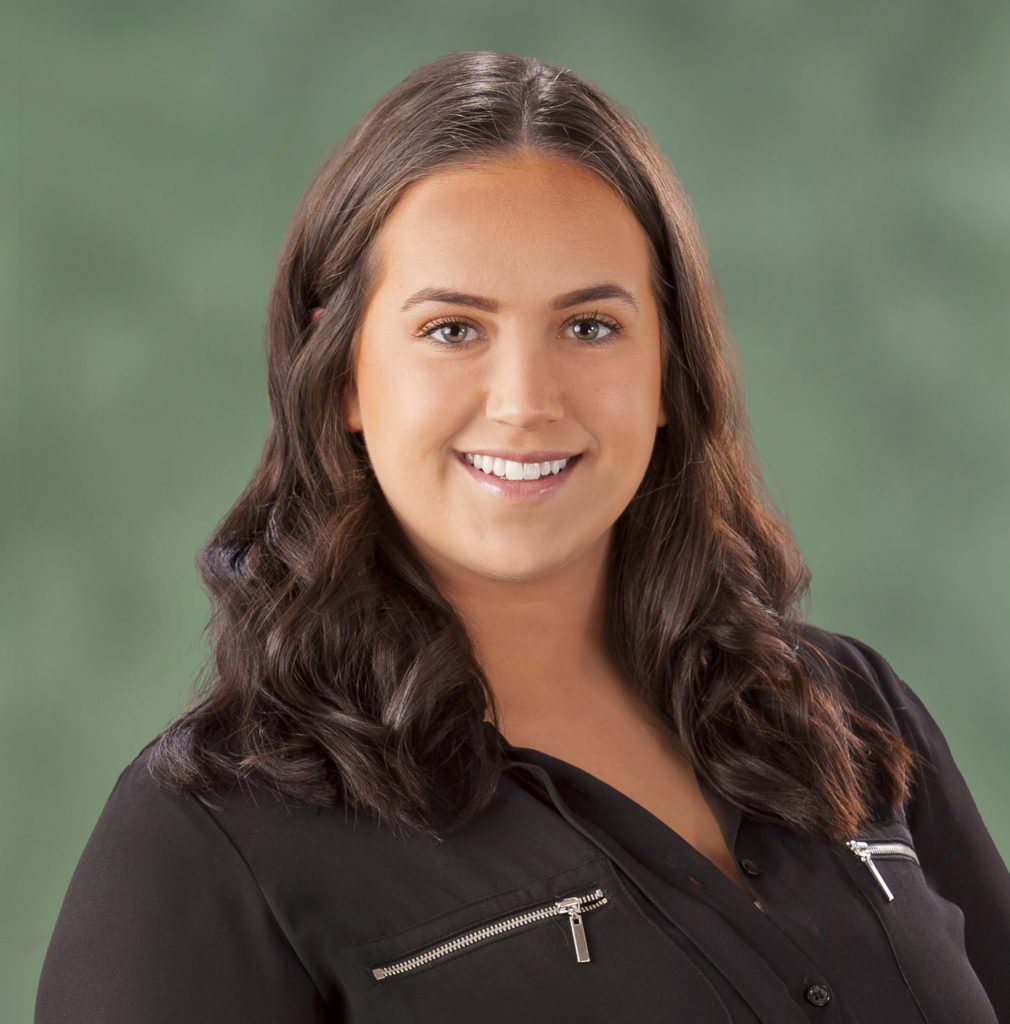 Erica
Dental Hygienist
Erica is orginally from Columbus, Nebraska. She completed her dental hygiene prerequisites at the University of Nebraska-Kearney, and graduated  with her bachelor's of science degree in dental hygiene from the University of Nebraska Medical Center-West Division in Gering, NE. Erica married her husband, Tad, in May of 2022. They enjoy spending their time with their dogs, Eddie and Tamba, and cheering on the Kansas City Chiefs.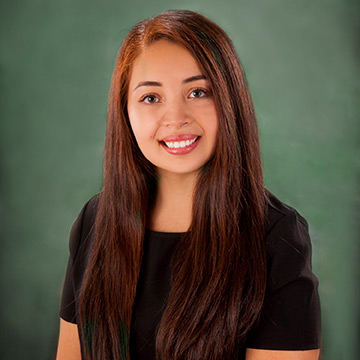 Daniela
Dental Hygienist
Daniela is from South Sioux City, Nebraska. She completed her undergraduate at Wayne State College and went on to get her bachelor's degree in dental hygiene at the University of Nebraska Medical Center in Lincoln. Daniela recently married her husband Casey in the fall of 2018. Daniela enjoys cheering for the Texas Longhorns during football season, and for her husband's basketball team at Papillion La Vista South in the winter.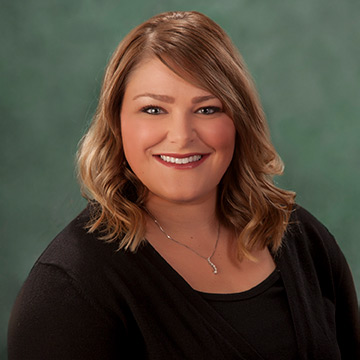 Jen
Dental Assistant 
Jen was born and raised in Nebraska. She has been a dental assistant since 2008 and has worked as Dr. Smith's assistant since 2011.  Jen and her husband, Cody, have been married since 2013 and have a daughter, Makenna, and son, C.J.  When Jen isn't working, she enjoys spending time with her family and dogs, Slash and Rex.  Her hobbies include going to concerts, traveling and crocheting.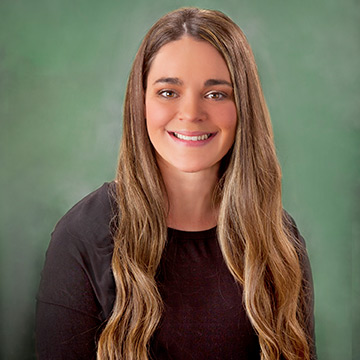 Charlene
Dental Assistant
Charlene was born and raised in Nebraska, and has been a dental assistant for 15 years. In her free time she enjoys spending quality time with her children, which includes watching her sons play baseball. She also enjoys reading in her spare time.
Location and Hours
Monday 8:00 AM – 4:00 PM
Tuesday 8:00AM – 5:00 PM
Wednesday 7:00 AM – 12:00 PM
Thursday 8:00 AM – 5:00 PM
Friday 7:00 AM – 12:00 PM